Generate Hoplink
Use this form below to generate your personal commission link (hoplink) for Diabetes Smarts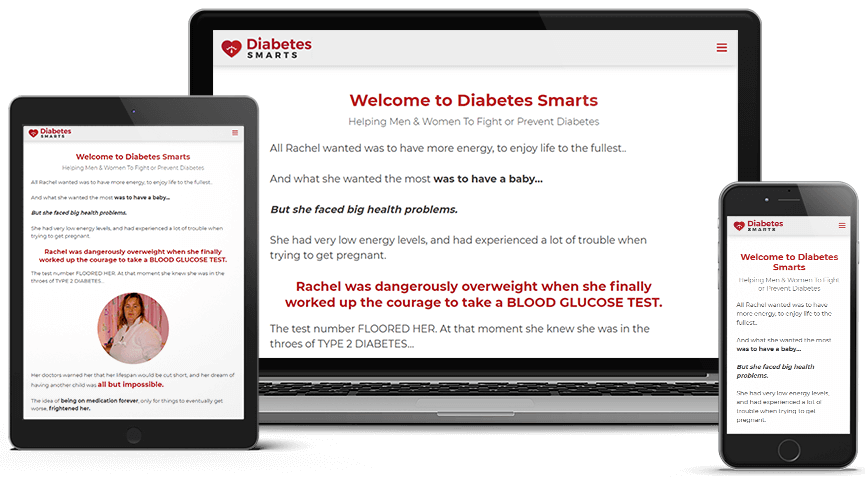 Diabetes Smarts Main Salespage

Diabetes Smarts is an all-in-one hub which includes an eye-opening documentary series AND a wealth of resources such as a lifestyle guide, a recipe book, and other valuable bonuses to permanently steer you away from the dangers of diabetes.

Go on a life-changing journey with filmmaker and health enthusiast Judd Resnick as he talks to a team of medical experts around the world. Together, they reveal the often covered-up truths behind diabetes.

But more importantly, they'll show you the scientifically proven way to live a life FREE of diabetes... and all its deadly complications.